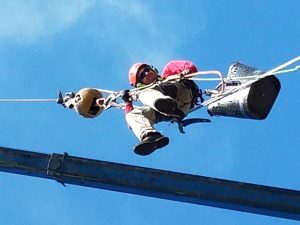 We offer a full range of tree services including tree removal, tree trimming, emergency tree removal, and much more! We offer our full services to Broomfield and Lafayette, CO!
We strive to provide the safest and quality tree removal services in Lafayette, CO to ensure the safety of our customers and their loved ones. Tree removal can be lengthy and tedious task, at Affordable Tree Service of Broomfield, CO we only hire professional technicians to provide our customers with prompt and quality customer service.
No job is ever to big or small! We offer a full range of commercial tree services as well as residential tree services.
Call Affordable Tree Service (303) 731-8582
ATS only works in the following cities:
Superior, Louisville, Lafayette, Erie, Broomfield, Westminster & Arvada
If you live outside of these areas, please find another provider